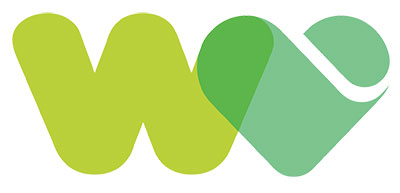 We're a Wolverhampton-based house builder with a commitment to providing the best for the people of Wolverhampton.
We love the city and are totally focused on providing the best for its residents. We aim to assist with regeneration in Wolverhampton, and to provide good quality and attractive new homes for our customers. We will do this by supporting aspirational households into home ownership or good quality rental.
WV Living is a Wolverhampton based developer established by the City of Wolverhampton Council to lead the development of new homes in our city.
Our remit is to develop a range of quality new homes to a high specification. Specialising in the design of affordable and desirable homes across the city, our mission reinforces our desire to 'build homes you will love'.
We will support buyers through Help to Buy.