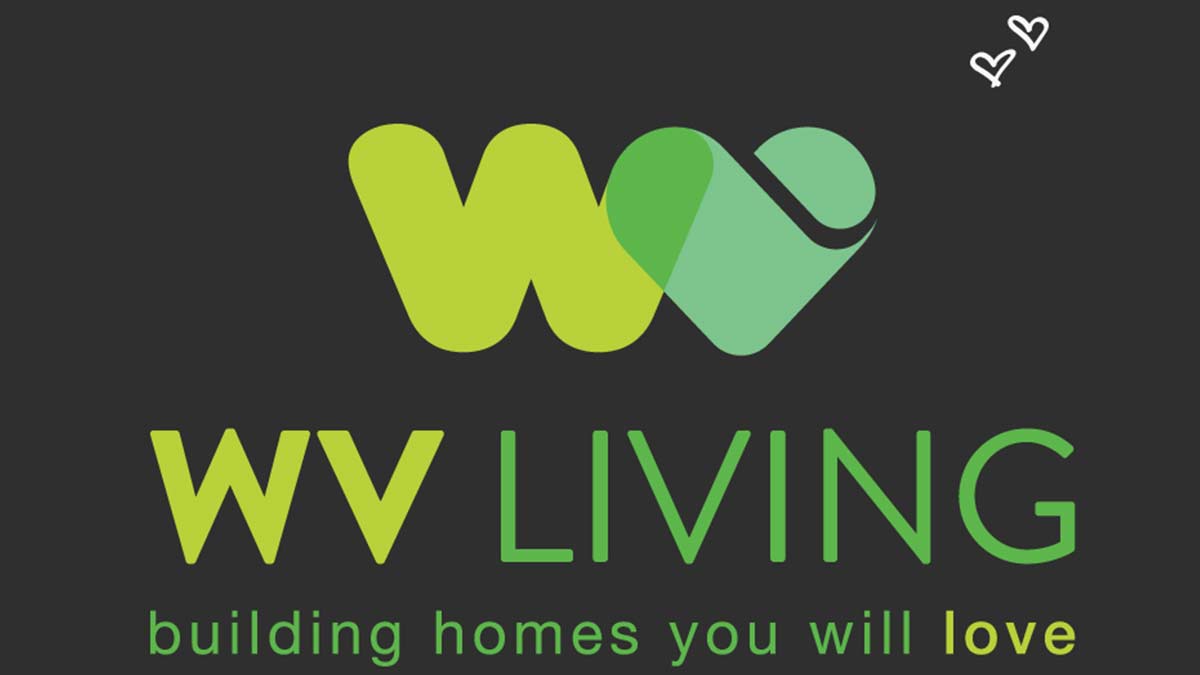 Here at WV Living we know that many of you are worried about the spread of coronavirus (Covid-19). We wanted to let you know that WV Living and our contractors are doing everything we can to ensure all employees on our development sites follow the national guidelines, and that work continues in a safe environment for all.
We will continue to keep a close watch on the daily government announcements and follow guidelines, which could have an impact on the development sites.
All our online channels remain open as usual so please get in touch if you have any questions about any of our development sites.
We would like to thank you for your support and patience as we deal with this unprecedented situation.
For the latest government guidance on coronavirus advice and information including support in the city please visit City of Wolverhampton Council