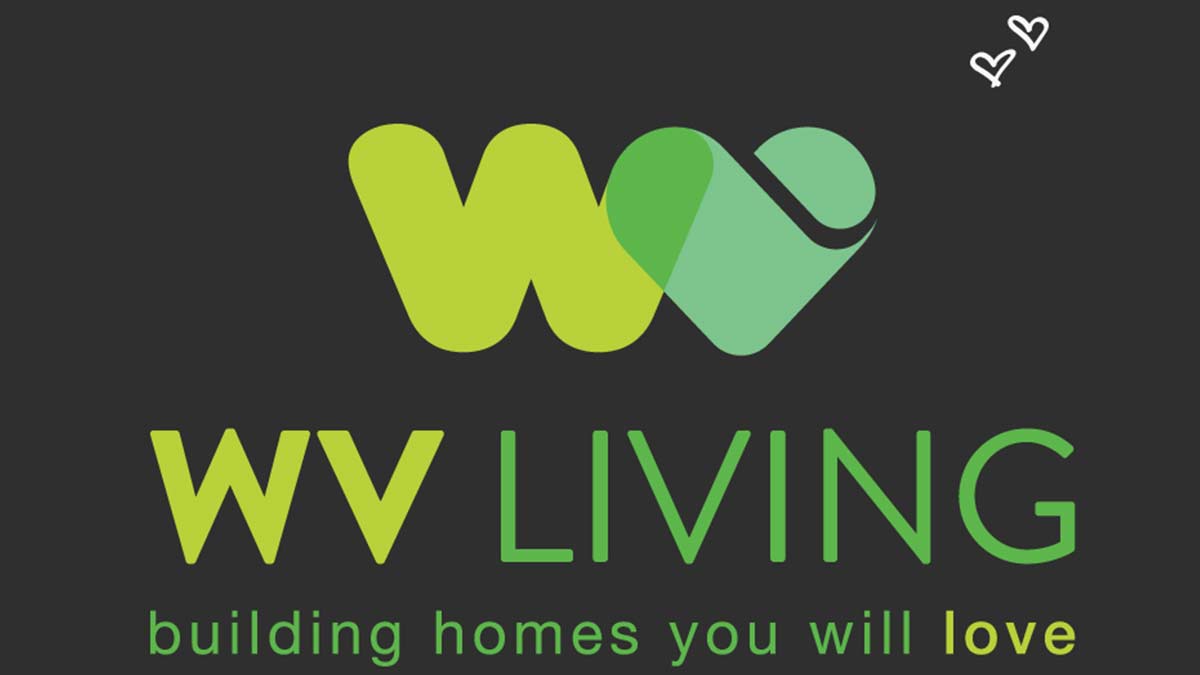 The health and wellbeing of our colleagues, customers and communities is of paramount importance to us and as such we must follow Government guidance based on the recommendations of the UK's Chief Medical Officers.
In order to protect you and our colleagues we have adapted our ways of working and how we conduct our appointments in the sales office, and how we show you properties that you are interested in.
The information below outlines how to book an appointment and what to expect when visiting our sales office and/or any of our homes.
Booking your appointment
When making an appointment you will be asked if you or any of your household has shown symptoms of Covid-19 or, has tested positive in the last 14 days. If yes, then we will not be able to proceed with the appointment.
A maximum of two people from the same household will be able to attend an appointment with us at any one time. Unless unavoidable, please do not bring children with you.
We can only see customers who have booked appointments.
Only one appointment at a time can be accommodated to ensure social distancing is maintained within the sales office.
The appointment
If anyone has Covid-19 symptoms when you arrive at the property, we will be unable to proceed.
You will be asked to use the hand sanitiser provided upon entering the sales office/house and again when you leave.
From arrival at the property please ensure the 2m distancing rule is always adhered to.
Before the appointment takes place, we will briefly explain how we conduct our appointments while respecting social distancing rules. It is important for your safety and the safety of the sales team that you follow these rules.
We will let you know in advance if you will need to access any homes through communal areas.
It may not be possible to visit properties that are under construction due to the nature of the general health and safety principles that we observe, as well as those specific to Covid-19. Often these homes are visited by multiple tradespeople daily which means that it is not sufficiently safe for our customers to visit.
In respect to all elements of your visit, we will seek to minimise the number of people in the same room at the same time.
Please avoid touching door handles, light switches and other surfaces wherever possible.
Please try to limit your time in any of the homes – we will answer any questions either outside of the property or over the telephone when you have returned home.
From 24th July, the wearing of protective face masks (or other suitable face covering) is a mandatory requirement for all customers when visiting our sales offices.
However, our sales staff do not need to wear masks so please don't be alarmed if we are not doing so. Please be assured that all out staff follow stringent health and safety guidelines.
The wearing of Personal Protective Equipment (PPE), such as face masks and gloves are not a mandatory requirement when viewing a property. However, please feel free to bring these items with you to wear it if you prefer.
We are unable to provide PPE for you or to dispose of any that you have used on the appointment.
Please note that if this guidance is not followed by visiting customers and masks/face coverings are not worn, we will regrettably not be able to allow the appointment to go ahead.
We may appear different
Our sales advisor will use hand sanitiser upon arrival at the property, they will do the same before leaving.
Our sales advisor may be wearing protective face masks, gloves or shoe covers.
They will carry disinfectant spray with them and may need to use this for keys, etc.
Due to social distancing rules our sales advisors will be unable to shake hands with you. They will also be unable to offer any refreshments.
Unfortunately, we are unable to offer customer toilets facility.
If you have any queries prior to your visit or would like more information on how we are handling health and safety issues, please do not hesitate to give us a call or send us an email.
Email - sally.garner@countrywide.co.uk
Call – 07834 622276