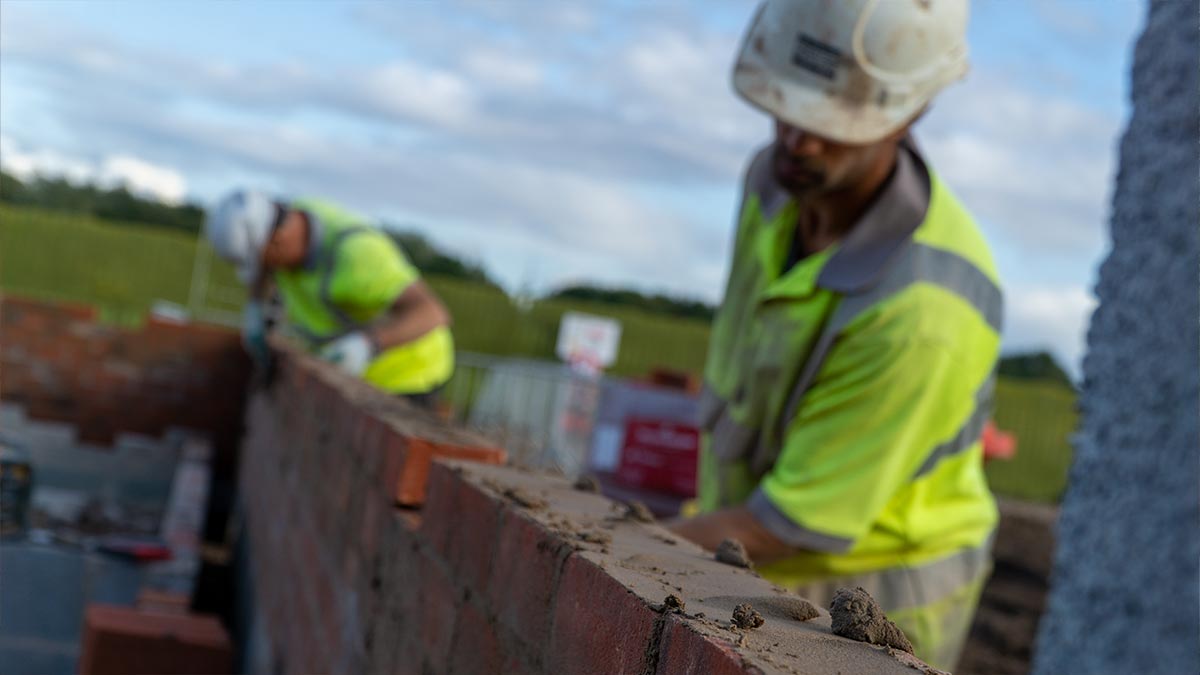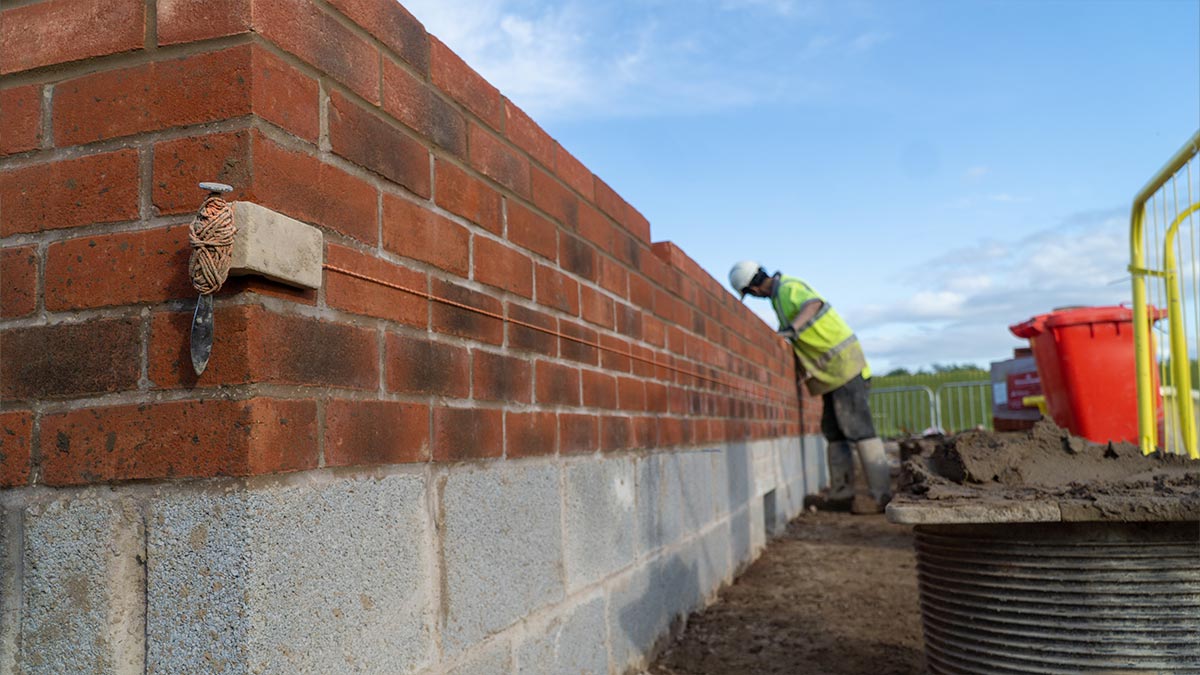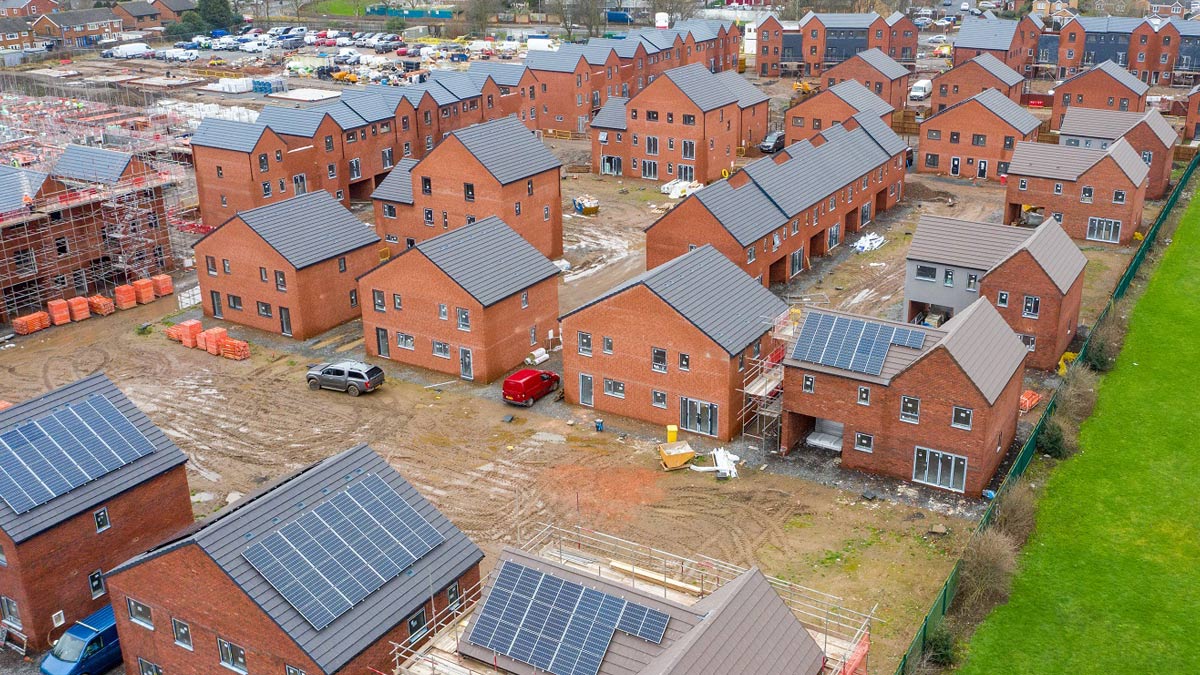 ---
WV Living along with partners Willmott Dixon are opening the doors to The Marches, Lakefield Road to allow visitors to go behind the scene to see first-hand what happens on a construction site.
Part of the national 'Open Doors' initiative, the pre-booked tours will take place from Tuesday 5 to Thursday 7, October 2021, and last 30 minutes. Booking is essential as spaces are limited.
'Open Doors' goes behind the site hoardings to showcase the fantastic range of careers available in construction. Visitors will be able to tour inside the pedestrian segregation areas and view the construction of houses and receive an overview of the project.
The tour will provide an opportunity to see the project and meet the people who work in the industry, giving visitors a better idea of the complexity, diversity and intricate detail involved in building homes.
The event aims to inspire more people into the construction industry by letting them go 'behind the scenes' to discover the diverse and rewarding range of career paths the industry has to offer, as well as changing people's perceptions of construction.
Visitors are advised to wear sensible shoes and comfortable clothing, and to bring some waterproof clothing. Health and safety clothing will be provided at the site if required.
To book a place on the tours visit Open doors.
The 'Open Doors' initiative is a unique chance for people to go behind the scenes of live construction sites, offices, factories, and training centres across Great Britain.